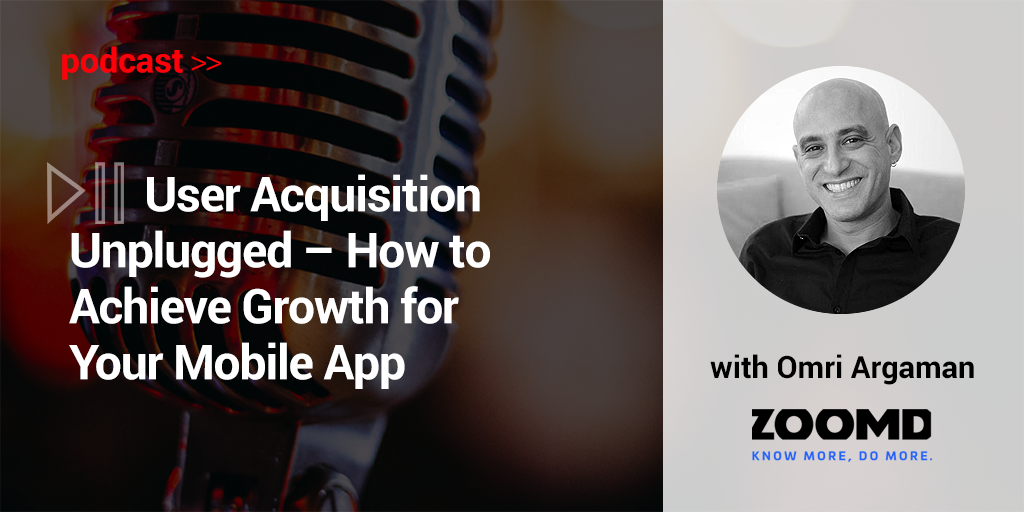 June 18, 2020
Tune in to this exclusive podcast in association with Mobile Marketing Magazine in which David Murphy talks to Zoomd Co-founder and CMO, Omri Argaman.
In the interview, Omri looks at the tools and channels available to user acquisition managers to find new users for their apps.
He talks about the importance of transparency, brand safety, and the need to constantly try new channels, and optimize campaigns against those which perform best.
He looks at the impact of COVID-19 on the app business and explores the lessons that can be learned from those parts of the world coming out of lockdown, by those still in it.
Finally, Omri shares his thoughts on what the app business will look like post-COVID.
You can catch the podcast here.