Always. Be. Learning.
Explore this resources too Zoom into your next marketing success.
Zoomd: A Top User Acquisition Company in 2023
read more
our newsletter
Keep up to date with the latest
announcement, features & news form ZOOMD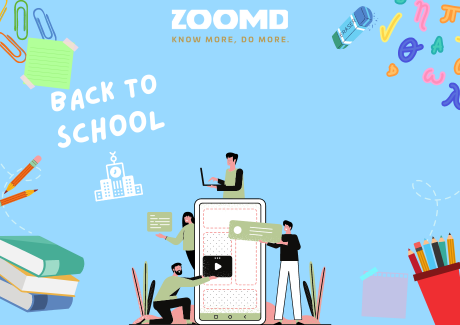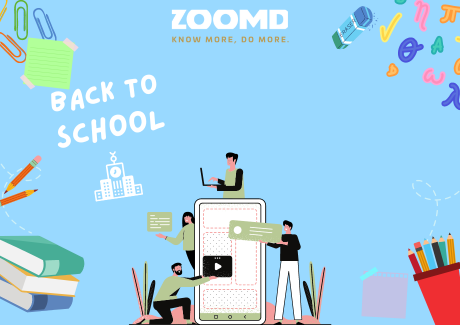 Back to School Campaign: How to Boost Your Mobile App Marketing
read more
E-Book | Strategic Guide to App Launch That Works
GET ACCESS →
Goodbye Cookies. Hello Customer Experience!
What is the post-cookie world and why does it matter for mobile app marketers? The post-cookie world refers to the
READ MORE
Uncategorized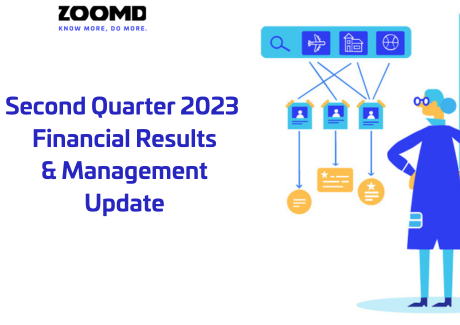 Zoomd Technologies Reports Second Quarter 2023 Financial Results and Management Update
Conference call will be held on August 29, 2023, at 11AM ET.  VANCOUVER, British Columbia, August 29, 2023 – Zoomd Technologies
READ MORE
Press Release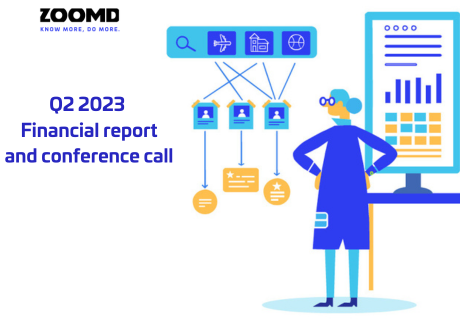 Zoomd to Report Second Quarter 2023 Financial Results on August 29, 2023
Conference call to be conducted on August 29, 2023, at 11 a.m. ET. VANCOUVER, British Columbia, August 23, 2023 – Zoomd
READ MORE
Press Release